Welcome to our Jeunesse Review!
Has someone just introduced you to some anti-aging products from Jeunesse? Or have they told you about an exciting business opportunity where you can look younger and make money at the same time?
But you're now wondering is Jeunesse a pyramid scheme or a possible scam?
We are so glad you are doing your research; it is the best way to avoid scams and find legitimate ways to make money online!
Jeunesse is a legit health and wellness MLM company, but that doesn't take aware the fact that Jeunesse is also an extremely controversial MLM company!
We will be answering all your questions about this company, can you really enjoy younger looking skin and increase your wealth too?  That is what we will be trying to determine.
Just to be clear, Gem and I are not associated with Jeunesse in any way, unlike many distributors who are trying to recruit you. 
We are here to give you an objective view, give you the full information they may not be telling you about this business opportunity.  Is it the right decision for you?  Well, hopefully you will have that answer by the time we have finished this review.
Let's get started with a quick overview…
Jeunesse Review Summary
Product Name: Jeunesse
Founder: Wendy Lewis & Randy Ray in 2009
Product Type: Health and Wellness MLM company (Pyramid Scheme in Disguise?)
Price: $49.95 + upsells + minimum order requirements of $85+
Best For: Those who are good are recruiting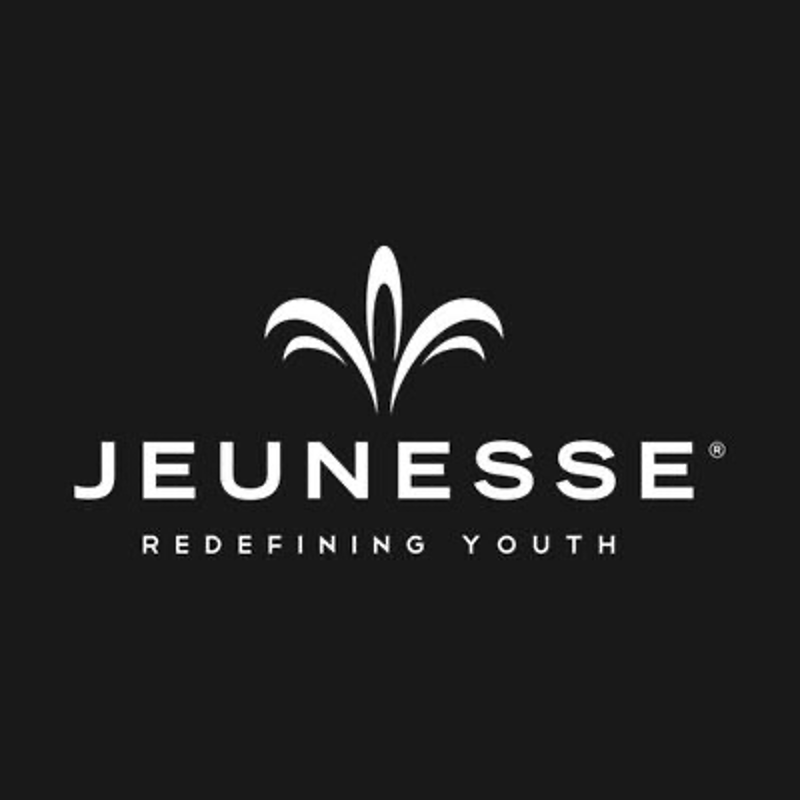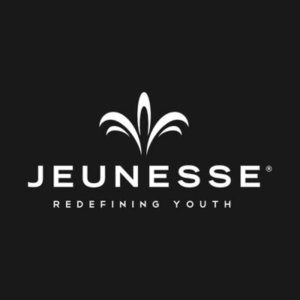 Pros
One of America's Fastest Growing Companies
Science Based Products
Cons
Pyramid Scheme in Disguise
Stockpiling
Expensive Products
FALSE Health & Income Claims
Lawsuits
Most Have Already Failed
Summary: Jeunesse is a health and beauty MLM company.  It has made some great achievements in terms of the growth of the company over the years.  But that time has also been clouded in a number of legal battles.  There is a huge emphasis on recruiting rather than selling the products they have to offer.  That focus has led to many people believing it is a Pyramid scheme and a number of these legal battles have been about that very subject.
I would not recommend Jeunesse Global purely for the fact around the pressure to recruit alone, let alone a number of other reasons which we will go through in our review.
Rating: 20/100
Recommended? No