Welcome to our Young Living Essential Oils Review!
Have you been approached by a friend or family member encouraging you to sign up and sell Young Living Essential Oils?  I bet a part of you is wondering what it is all about and whether you can actually make any money with it, or in fact whether Young Living Essential Oils is a scam…
We will answer all of your questions in our full review of their business opportunity today, and the answer might leave a sour taste in your mouth especially with some of the details around the owner and the difficulty you will find to make any real money with it too.
Just to be open and transparent, we are not affiliated with Young Living in any way and want to ensure you we will give you an independent review of their business opportunity in our review.
Let's dive in with a quick Product Overview for you:
Young Living Essential Oils Review Summary
Product Name: Young Living Essential Oils
Founder: Gary Young & Mary Young
Product Type: Essential Oils MLM Business Opportunity
Price: $45-$265 + 100 PV ($100) per month
Best For: No One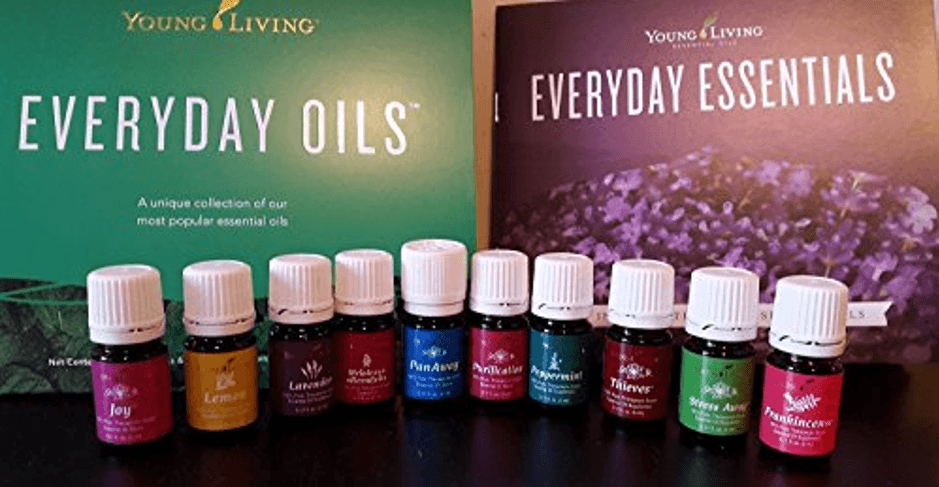 Pros
Charitable Giving
Natural & Good Quality Essential Oils
Good Experience & Record
Cons
94% of Distributors make an average of $1 per year!
The truth about MLM (99% of recruiters lose money)
Previous Lawsuits
Many Negative Reviews – Customer Service
Ongoing Costs
Summary:  Young Living Essential Oils is an MLM or Multi-Level Marketing Business opportunity in the essential oils market.  If you are reading this review, it is probably because you are wondering if it is a scam or a pyramid scheme, or even a decent business opportunity. Whilst I would not say that it is a scam, the owner and the company have history with the authorities and all MLM's have an element of a Pyramid Scheme.
In 2014, the FDA issued Young Living with a letter about the way some distributors were misleading people into the recruitment side of the MLM business model.  But many active distributors thought it was the FDA calling out Young Living out as a scam.  Either way, the bigger issue is with the extreme difficulty it is to be successful within an MLM.
There are also a number of concerns about the products that Young Living offers too, from price to question marks about the claims made about how natural some of the products are.
MLM's extremely difficult to succeed in, especially if you are new to the business model and when you factor in the expensive products that Young Living are selling, it makes it a tougher route to sell and make any profit.
Whilst I would not say it is a scam, it is not an opportunity that I would recommend to you.
Rating: 40/100
Recommended? No