Welcome to our Paparazzi Jewelry Review!
Has someone approached you asking if you would be interested in making money selling jewelry?  Are you thinking about becoming a Paparazzi Accessories consultant, but are concerned that it might be a scam or pyramid scheme?
We are here to tell you all you need to know about Paparazzi Accessories or Paparazzi Jewelry as it is often called.
We will detail what you need to know about this business opportunity, and also delving into whether it is a business opportunity you should consider, or whether it is actually a scam.
Know that we are not associated with Paparazzi Accessories in any way.  The research for this review has been done using information and/or testimonials that are available online.
What that means is, this is our opinion and we do not recommend business opportunities for the sake of it.  If we feel a business opportunity is not right for you, we will not recommend it to you.
If you still have questions after reading our review, feel free to reach out to us in the comments section and we will help you as much as we can.
Before we get into the review…
If you are sick and tired of finding scams online and are looking for a legitimate way of making money online, then Test Drive Our No.1 Recommended Program for FREE!
Paparazzi Jewelry Review Summary
Product Name: Paparazzi Accessories (Paparazzi Jewelry)
Founder: Misty and Trent Kerby, Chani and Ryan Reeve
Product Type: Jewelry MLM company
Price: $99 to $499
Best For: An experienced Network Marketer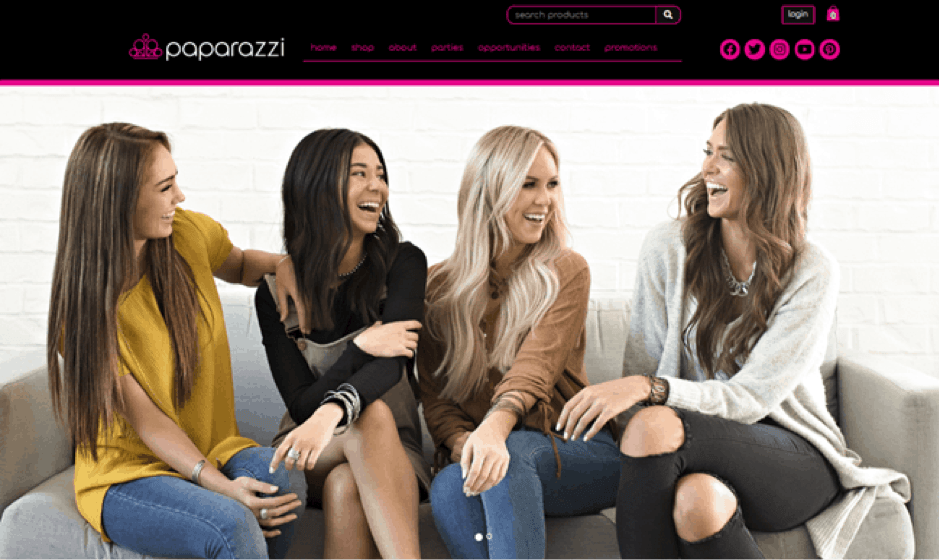 Summary: Paparazzi Accessories offers a business opportunity to make money selling jewelry as a direct seller or recruiting a team using the MLM or Multi-Level Marketing method. 
They are known for their affordable costume jewelry, which costs $5 each. But the biggest problem is that success with MLM is rare and the income disclosure does not change that fact with 70% of their consultants earning an average of $22 a month and that is without taking into account the costs. 
There are also complaints about the training received from sponsors and product quality.
Paparazzi Accessories offers an interesting concept with an affordable jewelry range, but it still has the usual failings of an MLM – lack of effective training…
Rating: 40/100
Recommended? No
Paparazzi Jewelry
$99 - $499