Welcome to our My 10K Model Review!
My 10K Model on first impressions promises you an easy-to-use automated system that can generate instant commissions with no work… Michael Mansell, the guy behind it claims that it is a 'no-brainer source of income'.
But can you really sign up to a platform like this and just sit back and earn money?  Is it worth your hard-earned cash or is my 10K Model a Scam?
First off, it's great to see that you're doing you research before buying into any "seemingly good" product.
That's how you avoid scams and find only legitimate ways to make money online.
To be completely transparent with you, we're not associated with My 10K Model in any form.  We're not here to pitch or sell you anything.
Instead, we want to reveal to you how this really works, and why you should stay as far away from it as you can…
Let's get started with a quick product overview…
My 10K Model Review Summary
Product Name: My 10K Model
Founder: Michael Mansell
Product Type: Sales Funnel for a Ponzi Scheme
Price: $25 – $1,000
Best For: The Owner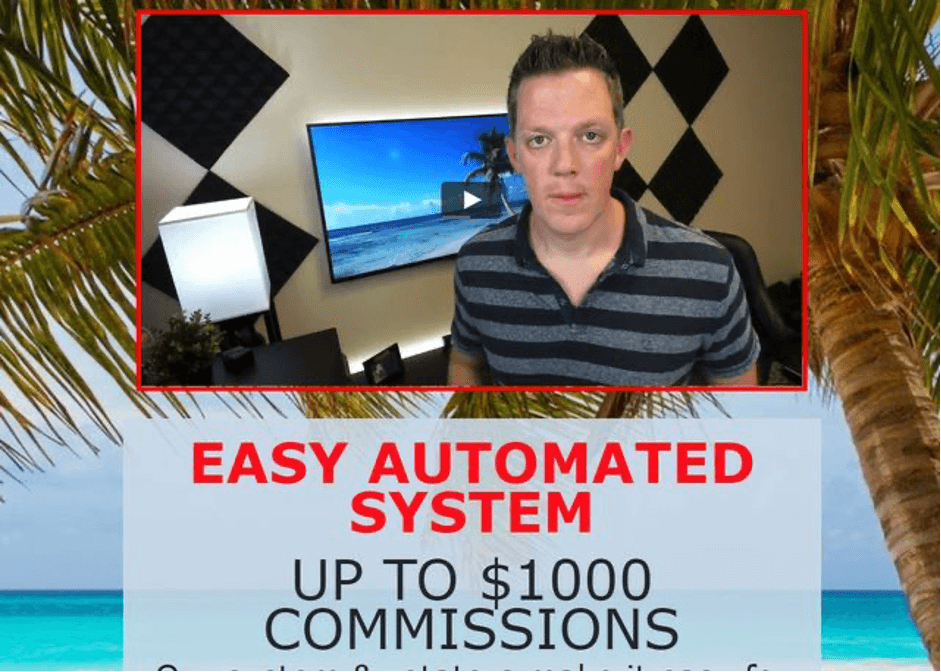 Summary: My 10K Model is not actually a program itself.  It's just a sales funnel that directs you to a known Ponzi scheme called Easy 1 Up.  However, they do offer some legit training and tools to help you make money with Easy 1 Up.
The problem, and the reason why we wouldn't recommend this program to you, is the fact that Easy 1 Up is not a legitimate or sustainable business.
Rating: 40/100
Recommended? No
Simply put, My 10K Model is a sale funnel that Michael Mansell has put together to promote another program called Easy 1 Up. 
This means that Michael is an affiliate for Easy 1 Up and will earn time someone follows his advice and signs up for Easy 1 Up.
We'll talk a little more about that program later.  Let's first take a look at what My 10K Model has instore for you…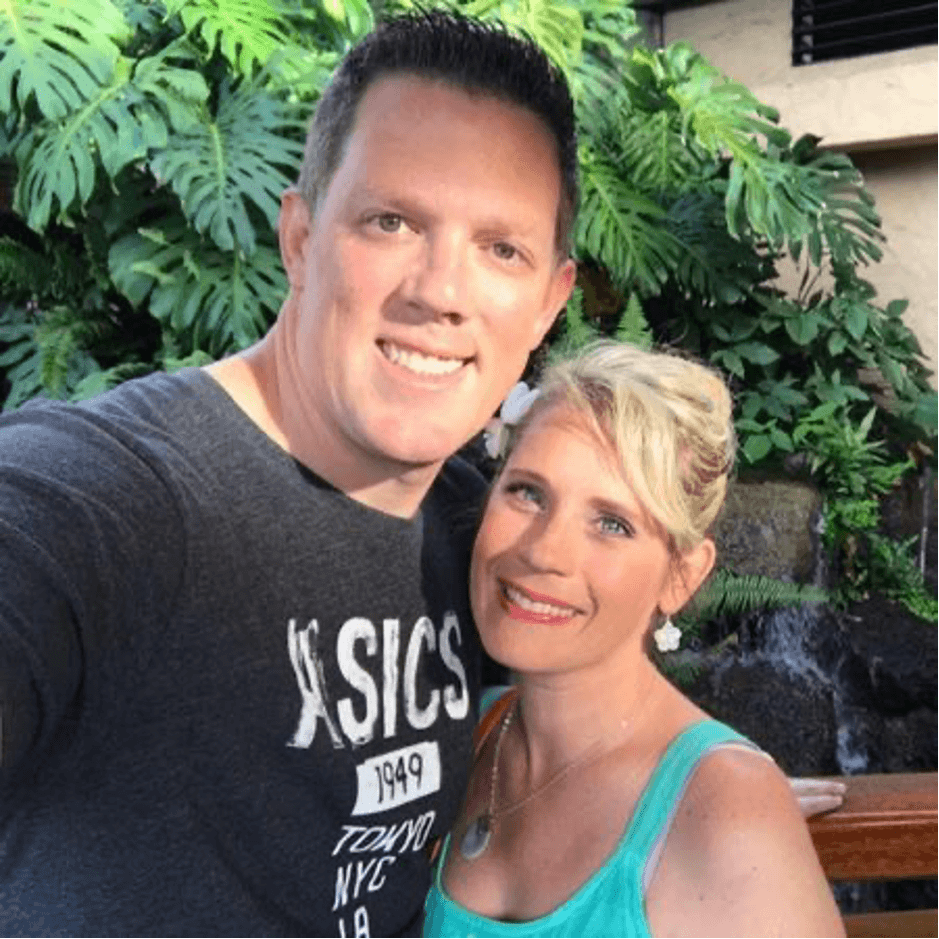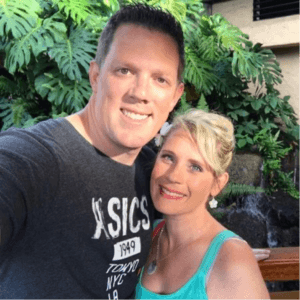 Despite My 10K Model being a sales funnel to Easy 1 Up.  Michael does offer you some training, etc. inside but it is all designed to get you more traffic to your Easy 1 Up sign up, which in turn will earn Michael more.
Here's what you'll get with My 10K Model:
Traffic Rotator – Sends FREE traffic to your sales page (Only for $500 and $1,000 level)
Team Mansell's Private Mentoring
Michael's FREE Traffic Generation Method
Custom Sales Funnel, Lead Capture Page, & Sales Tools
YouTube Marketing Guide
Social Messenger Sales Funnel System
From looking through the list, Michael is doing a lot to help anyone who joins Easy 1 Up under him to get more traffic to their sales page.
There are some really useful tools to help you make money with Easy 1 Up.  And Michael is not charging an fees for this, as he is making his money through the affiliate commission once you join Easy 1 Up.
But to understand more about that, you need to learn more about the actual business you're going to be working on if you were to join My 10K Model…

I've written a review about Easy 1 Up, so if you wanted more detail about this program, you can find a link here.  I'm just going to give you a brief summary here.
Easy 1 Up claims to be an affiliate marketing program, that allows you to earn high-ticket commissions by promoting their five different membership levels, which are:
Elevation – $25
Elevation Elite – $100
Vertex – $250
Vertex Elite – $500
Vertex Pro – $1,000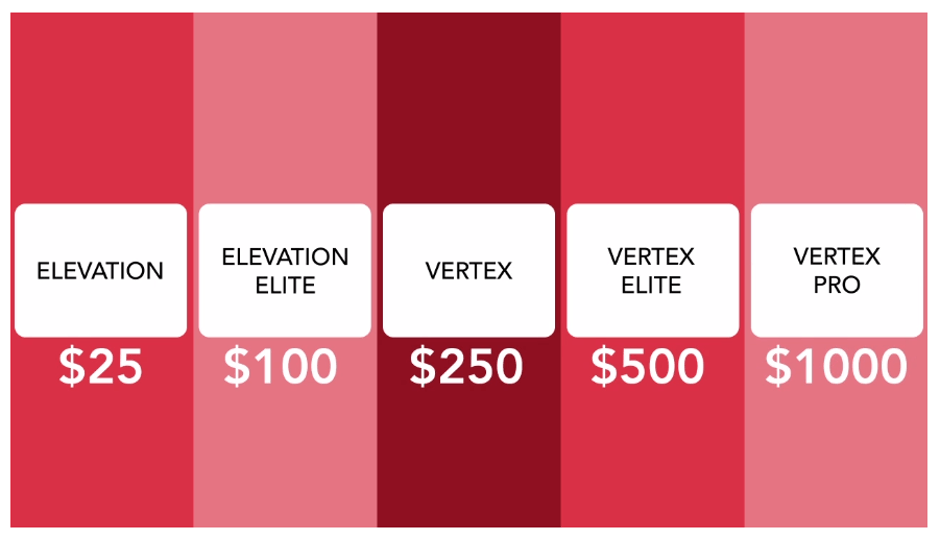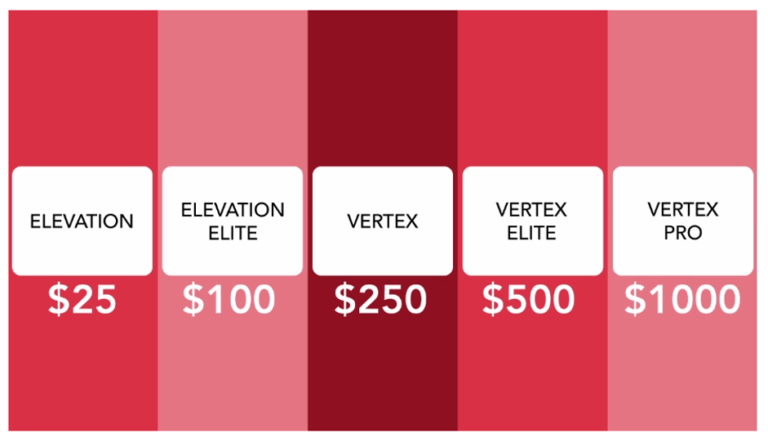 Each of the different levels has different training resources included within them.  The price state above is the cost require to join at each level.
But you don't actually receive any real products or services with Easy 1 Up.  You can only make money by promoting the membership to others.  Meaning your only option is to recruit more and more people in, if you want to build an income.
The more people you recruit, the more money you can make. (in theory).
That is why Michael's training is all focused on how to increase traffic, and get more people to your sales page of Easy 1 Up.
It's at this point, you might be starting to realise that this sounds more like a Ponzi scheme, or a Pyramid Scheme.  That's because your only goal is to recruit others…
Easy 1 Up Sounds Familar Too...
Easy 1 Up is a very similar setup to how Digital Altitude was.  Both of them have various membership levels that are high-ticket prices.  You can read our Digital Altitude review here to compare the similarities.
The only real difference is that DA had memberships with upsells up to $27,997!!
But you might not have seen much about Digital Altitude, and that is because it has been shut down by the FTC, as it was operating as a Pyramid Scheme…
When all is said and done, whilst the prices are a lot lower within Easy 1 Up, they are operating in pretty much the same way Digital Altitude was, and that doesn't bode well for those already involved with the scheme.
Haven't Made Your First $1 Yet?
Studies have shown that more than 70% of the people who want to make money online have not made their first dollar yet. So, you're not alone!
How Much Does My 10K Model Cost?
Don't get fooled by the clever marketing, Michael might not be charging you anything for the initial plug.  But you are going to need to buy in at a membership level at Easy 1 Up, and naturally Michael will tell you that your best option is to go for the highest level.
He earns more that way…
What We Liked About My 10K Model
Here's what we liked about My 10K Model:
#1 Legit Training & Resources
This is the only good point about My 10K Model.  The training that Michael offers, if you ignore the product it is promoting, is pretty good stuff.
Michael is an experienced Internet Marketer, hence why he has been able to build up such a team to promote Easy 1 Up. I'm sure he will have some other businesses going for him too.
Because of that, the mentoring and coaching he provides if you join My 10K Model might be quite valuable.  Especially the bits around traffic generation and YouTube video marketing.
Those are evergreen skills, and can be used to promote anything really.
What We Didn't Like About My 10K Model
Here's what we didn't like about My 10K Model:
#1 Unsustainable Business Model
The fact that Easy 1 Up is a Ponzi/Pyramid Scheme is enough to prove that this is not a sustainable business model to chase.
There are no real products or services available, and all you do is recruit, recruit, recruit…
There are only really two options that can happen with this system:
The FTC or relevant authorities closes the scheme down, like they did with Digital Altitude
The whole system breaks down as there are not enough people joining to support it
When fewer, and fewer people join the system, there aren't enough funds to support the members at the top of the system.
Eventually the owners just close it down, and run away with the money.
#2 It's Pay to Play
To be able to promote Easy 1 Up and make money, you have to pay to become a member.
But the worst part is that you can only earn commissions from the level you are currently at.  So if you only purchase the $25 Elevation membership, you won't earn any commissions when someone joins at a higher level.  Those commissions go straight to the person who recruited you.
In this instance, that would be Michael.
This is just another clear indication that this is a scam!!
#3 No Free Trial
You cannot even test the system out first, unlike our favourite program.
The lowest membership figure is $25, but it is also the level where you get the least amount of training and support.
Can I Really Make Money With My 10K Model?
Well, when you factor in that My 10K Model is not really a program, it's only a sale funnel.  We should really be asking, "Can I really make money with Easy 1 Up?"
The simple answer is YES, you can make money with Easy 1 Up.  However, whether it's a sustainable way to make money is not that clear.
If you take the example of Michael, he is clearly making money from Easy 1 Up, by getting people to buy into his My 10K Model.  But he also has a very strong team around him too.
The bigger problem is that when you look online at the different reviews, the positive ones are those that are hoping to recruit you and then make money from you.
But as this is a Ponzi scheme, there will be a natural point where it cannot carry on, and the owners will shut it down. At that point, you will lose your income stream. and not have anything to fall back on…
Haven't Made Your First $1 Yet?
Studies have shown that more than 70% of the people who want to make money online have not made their first dollar yet. So, you're not alone!
My My 10K Model Review - Final Conclusion
My 10K Model is not a scam, but it is promoting a clear scam.  Ponzi schemes are illegal in the majority of places, and are totally unsustainable.
It is still possible for you to make money if you know how to drive traffic and convert your leads.  But that's not going to be a long-term business.
It depends on you, I wouldn't personally get involved in a known Ponzi scheme…
Affiliate Marketing is our top recommended business model for anyone looking to make money online.
The reasons are simple…
You don't have to recruit anyone to make money like what people do with MLM
You're free to build your own passive income stream for your financial freedom
it's Free to get started
In fact, thanks to affiliate marketing we have created a 4-Figure Monthly Passive Income Stream.
If you want to learn from the best training platform and begin your own journey, click here to learn more about Wealthy Affiliate.
Thanks for checking out our My 10K Model Review. If you have any questions or comments to add, then please write them in the comments section below. 😉