If you ever want to get your SEO campaigns working for you instead of against you, you need to ensure you are following the right guidelines.
If you're following outdated advice or making the same common mistakes many beginners are doing, you'll never get your content ranked at the top of the search engines… which is your ultimate goal, right?
Getting traffic is reliant on how well you follow the best SEO practices, so we're going to share with you the 5 SEO mistakes affiliate marketers make and how to avoid them too.
Once we've gone through our list, we're also going to share with you how you can get access to the best training and support your find online…  If you want to learn how to master SEO like a pro, you need to find the best training.  So, stick with us through our guide and we'll show you that later…
We use affiliate links on our website to support bestaffiliatemarketingtools.org, so if you click on a link and make a purchase we may benefit from the sale at no extra cost to you.  If you want to know more, click here…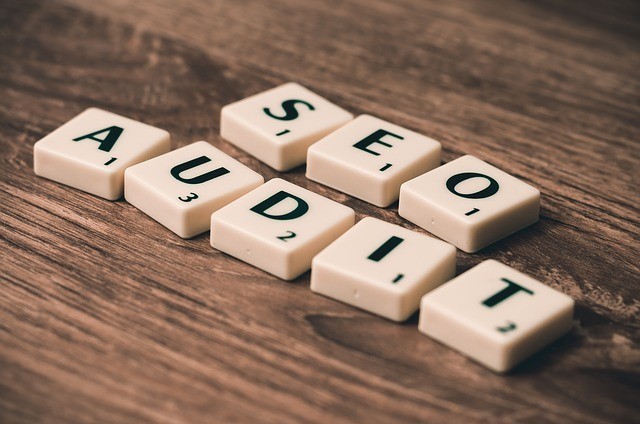 Whenever you are writing content, you need to be targeting a single keyword, but after that you need to give careful consideration to how often you use that keyword in your blog post.
Keyword stuffing used to be a technique that worked years ago.  Where you would type the keyword as often as you could in a blog post to give it a boost in the rankings, but search engines like Google have become too clever for that.
If we go with today's environment, it is actually a practise that would really harm your rankings.  The search engines and the users that use them are looking for quality content that helps them get an answer to their questions.
Rather than a post that keeps repeating it self.
My advice is to use the keyword in the URL, meta title and description, then use it in the first paragraph.
After that, it should only be if it naturally fits into the blog post.
Anymore than that, you could be considered to be keyword stuffing.
Your key focus should be on targeting a specific subject, as in answering a common question in your niche, and then ensuring you give them a quality answer.
If your content is good enough, it will rank for more than just the one keyword you are targeting anyway…
#2 Straying Off Topic or Writing For Sake Of It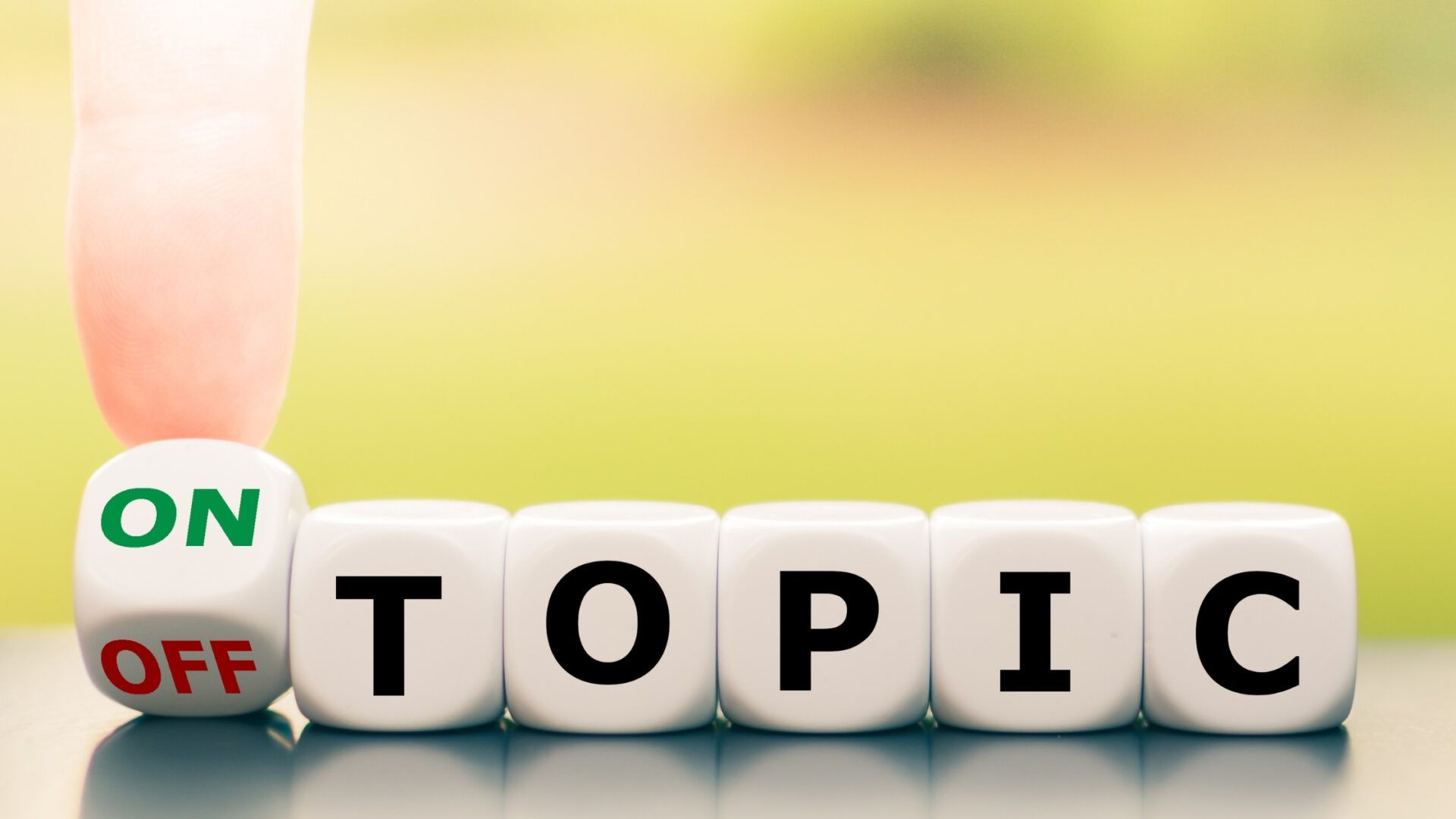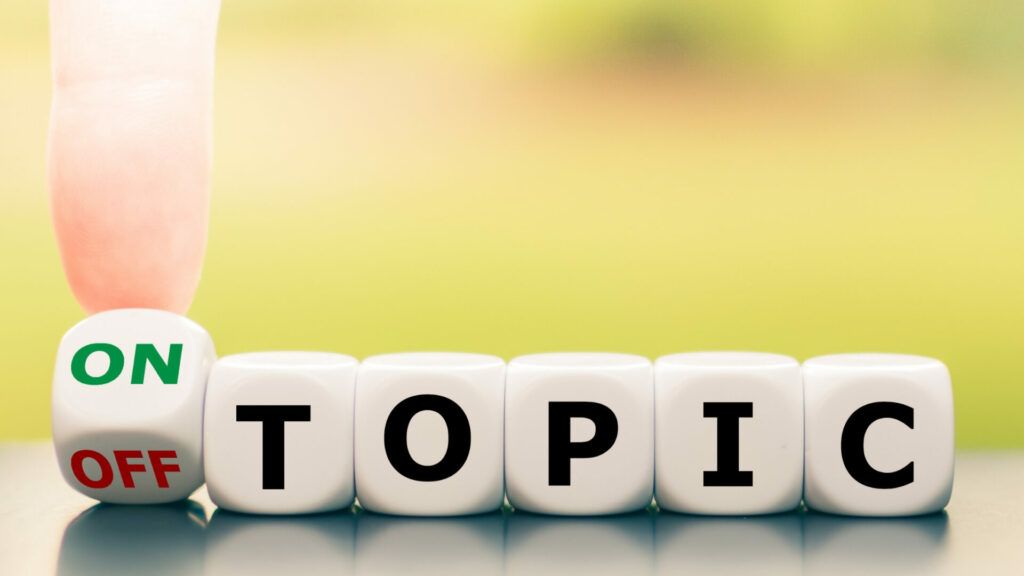 People tend to lack patience online, and wanting an answer quickly and one that doesn't beat about the bush.  They will also move on quickly if you keep straying off topic and not getting to the answer in a straight forward way.
SEO advice typically says that blog posts ideally need to be between 1,000 to 1,500 words.  But that shouldn't mean that you are writing for the sake of it, or going off on a tangent, just so you can add a few more words.
Think of it this way, there is little point writing a 4,000 word blog post if anyone who clicks on your site doesn't bother reading it.
Whatever the length of your blog post, whether that be 500 words or 5,000 words.  Ask yourself:
is it relevant?
does it answer the questions that the reader would be asking?
Have you kept on topic?
Not every blog post needs to be super long – it just needs to be relevant and in-depth when it needs to be in-depth
#2 Duplicating Content (Copy & Paste)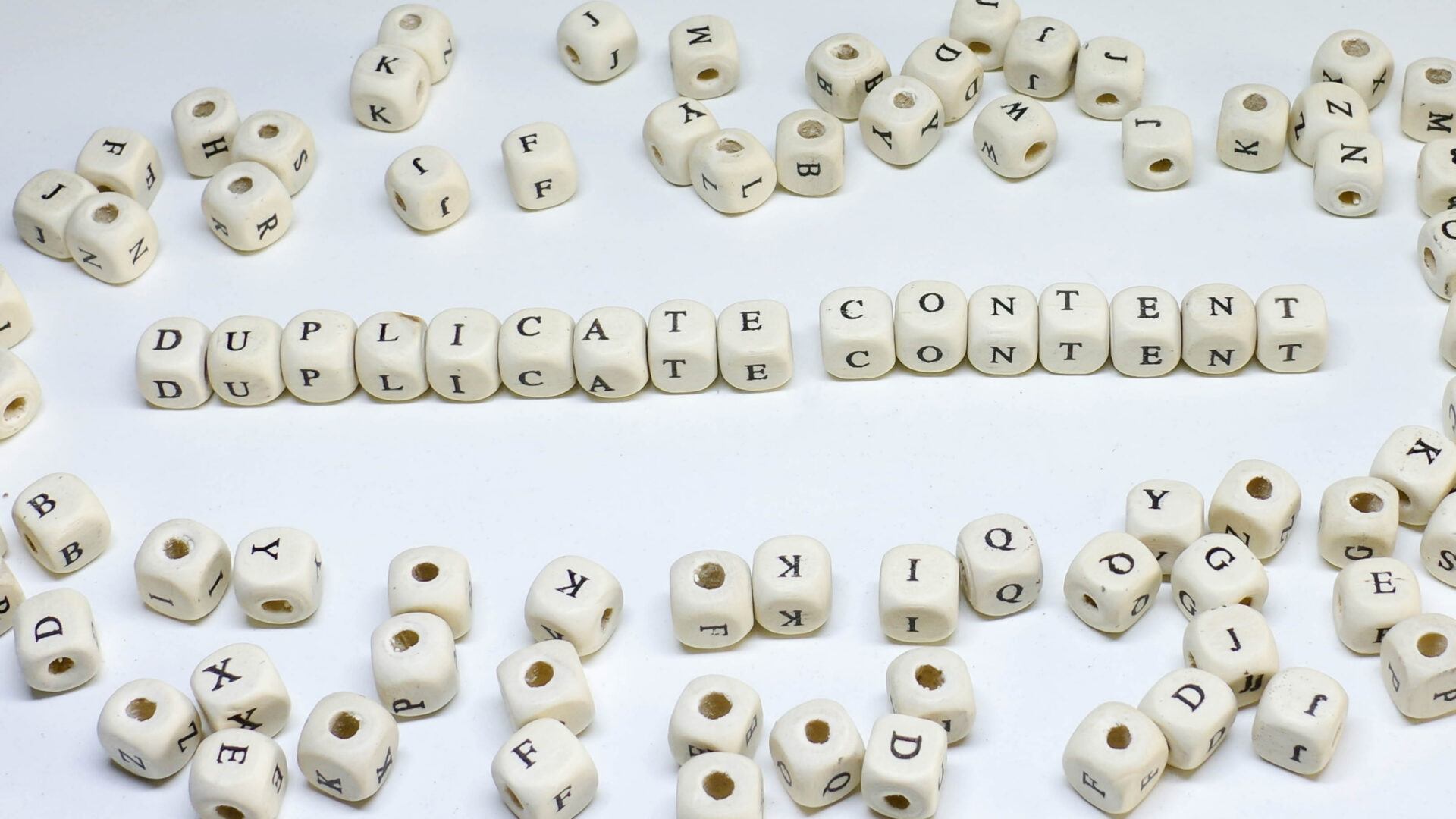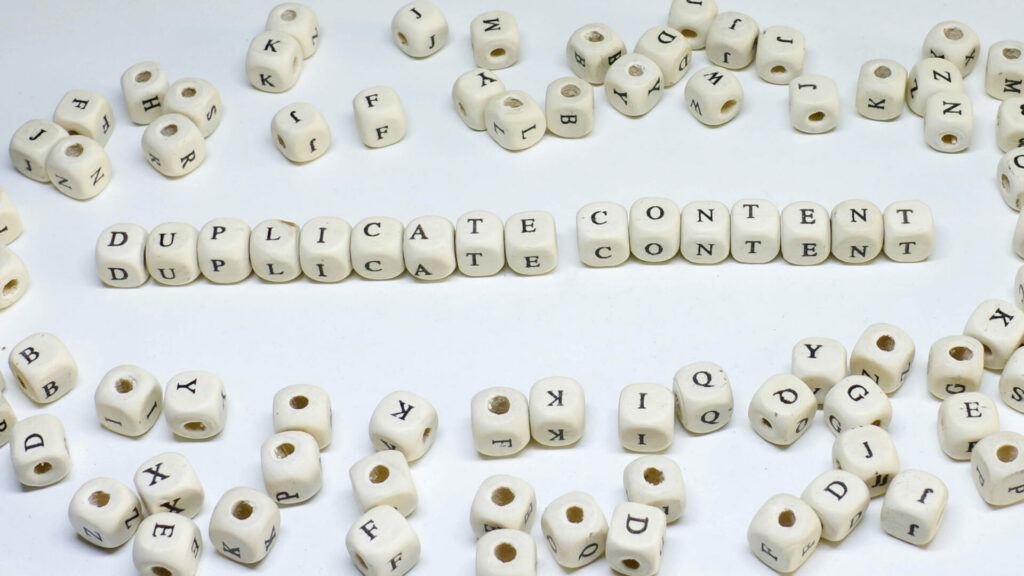 Ignore any SEO guru who is stating that "copying and pasting" is the way forward…
Duplicate content is a huge no, when it comes to SEO.  Google, Bing & Yahoo will all ignore duplicate content.  Which means that if you are using someone else's content on your website, your site will not rank at all.
That aside, it also means that you are basically stealing someone else's content, and you could be actually taken to court over it.
There is nothing wrong with checking out competitors blog posts.  It helps get ideas and gives another opinion on the matter.  But it should really be your voice that comes across in the blog post.
At the end of the day, you need to come across as genuine and helpful, when it comes to affiliate marketing.
Now, there are many "get-rich-quick" schemes that promote using software that quickly generates content for you.  But this is either going to be duplicate content or article spinning, which generally gives you blog posts that use other peoples content in a different order.
Either way, write your own content or pay people to write your content and you will sort your SEO issues out.  Using article spinning software or duplicate content will not end up with your affiliate campaigns working out using SEO methods.
The only routes let open to you are through paid advertising routes…
#4 An Unclear Linking Strategy
There is a need to include internal links and some external links on your blog.  But again it comes down to relevance.
Linking to a blog post for the sake of it, where it doesn't add value to the reader makes it seem like you are trying to please the search engines and not the reader.  You need to be focusing entirely on your reader and not the search engines.
If you include a link (internal or external) because it will help the reader – that is a good strategy.
Including a link because you have to, isn't.
Make sure you content, links, images, videos, are all relevant and ensure that person reading your blog post will benefit from it.
The search engines are putting so much effort into making sure they are ranking blogs that have that as their key focus, which in turn depends on how well the reader finds it.
Keep that in mind when adding links…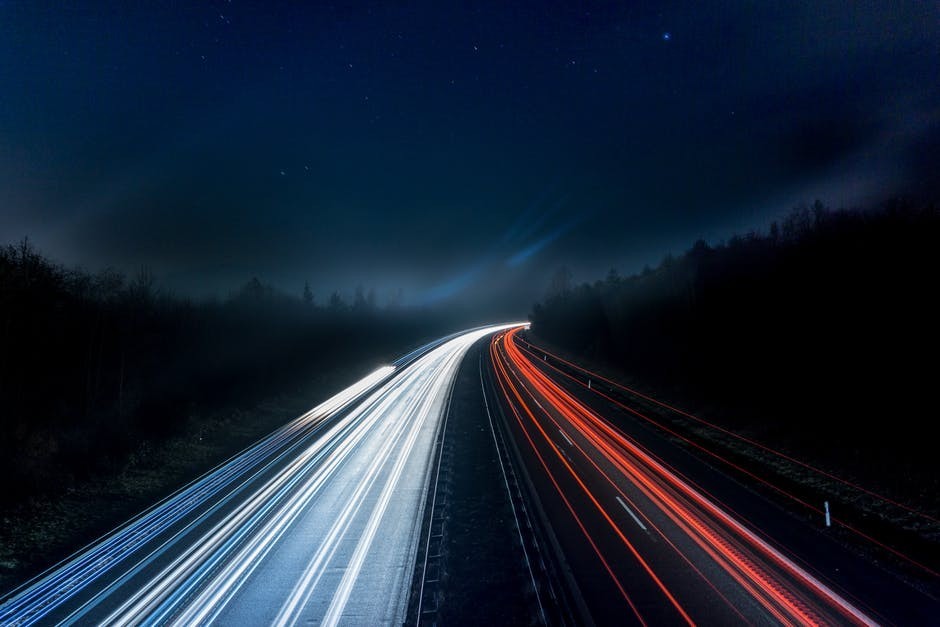 This is a key factor in how well your site ranks in the search engines.  If it takes too long for your blog post to load, then that user will give up very quickly and move onto a blog post that doesn't.
If you have too many plugins installed, and are using really large images that take ages to load, or your web hosting isn't very good, they can all impact the speed of your website.
Ensure you are only using the minimum number of plugins you can get away with.
Ensure you are using small size images.  There is little point using very hi-res images that are mainly for people reading it on their phone, so don't need to a huge image.
But the biggest impact to the speed of your website will be the web hosting provider.
If you feel your web hosting provider is slowing you down, then you might want to consider choosing a better hosting provider.
Bonus Points to Consider…
Ok, I know I said there were 5 common mistakes, but there could actually be a lot more mistakes meaning that you affiliate campaigns are not going the way you want them too.  Especially when it comes to SEO practices…
If you are getting impacted by any of the factors above with your affiliate marketing business, it isn't too late to get your SEO strategy back on track.
If you already have content on your website that isn't getting ranked well or not getting engagement, first thing to do is to go back and review each article.  Ensure that you are not keyword stuffing, have appropriate links only and that your content is totally relevant to the subject matter.  Does it help someone answer a question.
I would also point out at this point; your website shouldn't just be reviews.  This would openly show you are just selling.  If every article you have has an affiliate link on it, then this strategy will put the search engines off your website too.
Once you have reviewed all of your content and ensured it doesn't break any of the SEO rules, then you should resubmit a sitemap to your search engines.
Get a Jump Start to Your Affiliate Marketing SEO Strategies!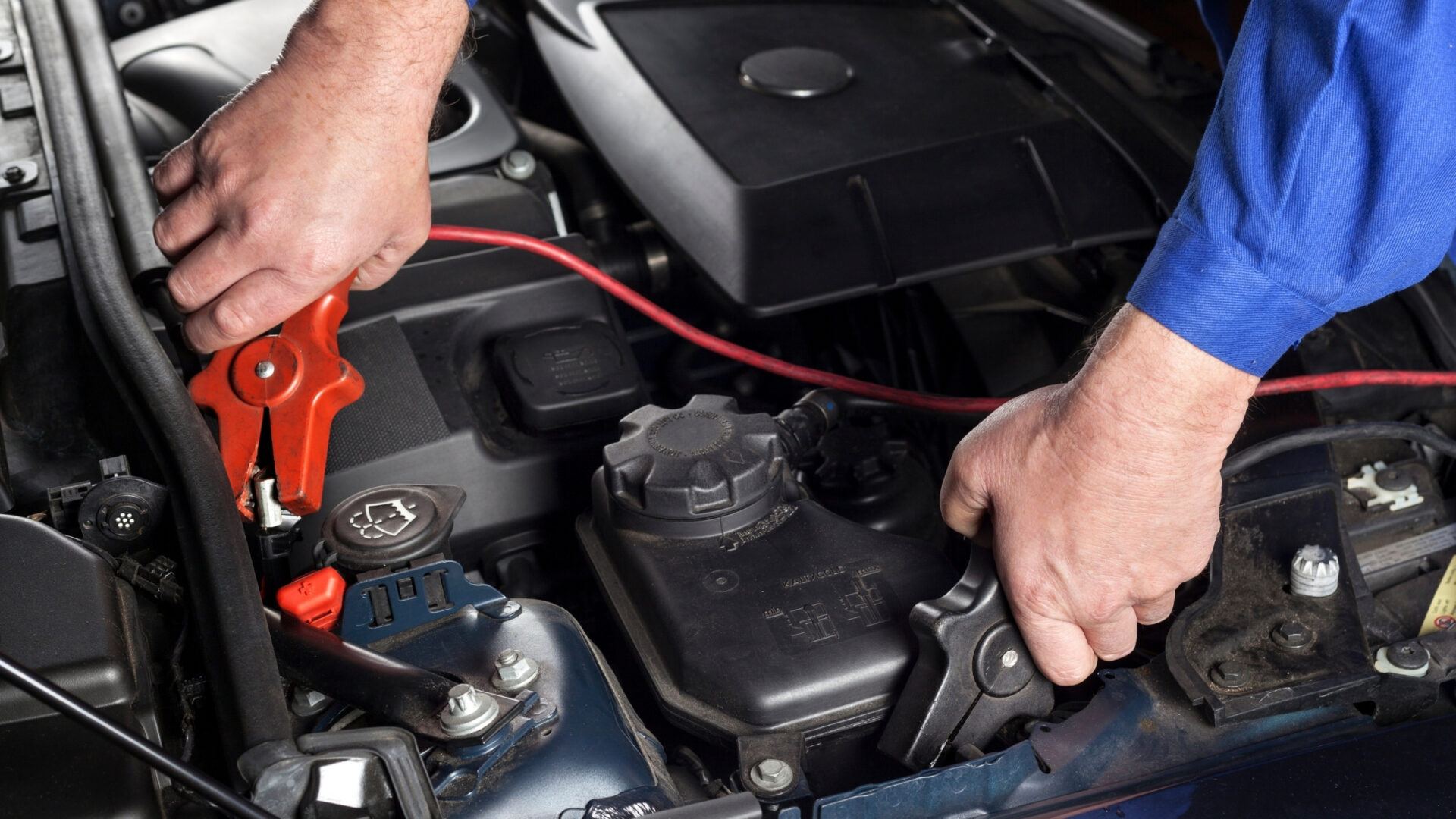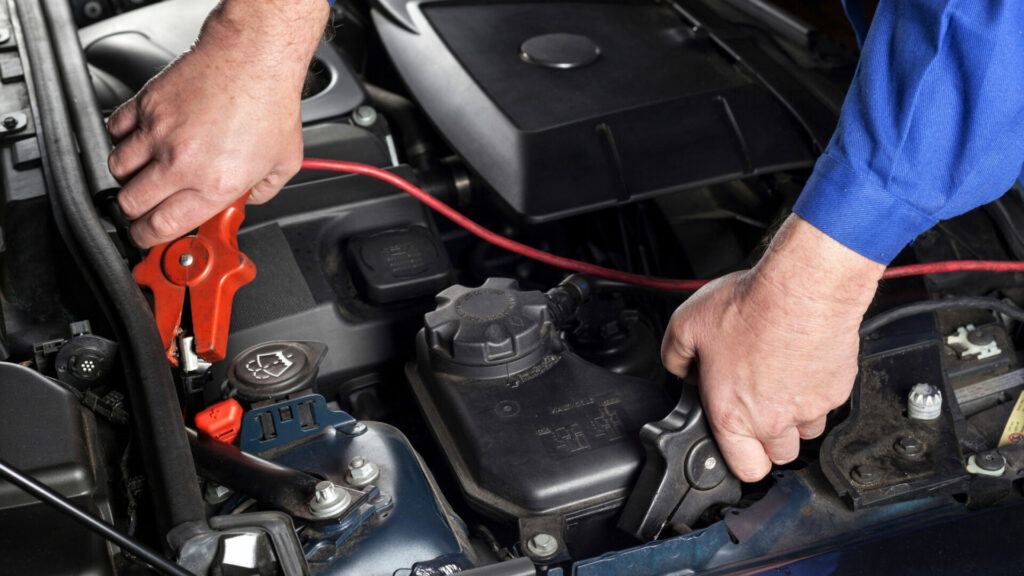 Affiliate Marketing is an awesome way of earning money online, but if you find that you are not getting the return on investment you were expecting, I can offer you help.
First thing I would say about this is that if you are following any advice that led to the 5 points in this post, it would suggest that you might be trying to cut corners to try and earn money quicker.
But, if you had been employing the right strategies from the beginning then you could have actually been earning money already.
The main reason why Affiliate Marketers fail is due to not staying the course (on the right track) many give up before making money and saying it didn't work.  But the search engines do not really start taking notice of your website until month 4 and yet most give up at this point.  I started earning from affiliate marketing on month 6, shows what staying the course can do.
If you are considering affiliate marketing or are struggling to get your strategies to work, I can offer help.
I am part of a community called Wealthy Affiliate – They offer extensive training, expert help & support, plus an awesome website builder, affiliate marketing tools and web hosting and they are the reason why I am getting somewhere with Affiliate Marketing.
They only cover relevant strategies that definitely work if you follow the training to the letter.  I will also help you every step of the way to getting started or get your business back on-track.  You can join Wealthy Affiliate for free, and I will help you! (just reply to my welcome message and we can get started).
But as I always recommend you research products, here is my Wealthy Affiliate Review.
Affiliate Marketing is a real business opportunity, but it takes time and hard work to realise your potential with the model.  If you stay true to the training and ask for any help or advice along the way, you will soon start benefiting from your affiliate marketing business.
Trying to take shortcuts with it will just harm your chances; buying fake traffic, using duplicate content, irrelevant content will just end up hurting you more.
Try a step-by-step training program with strategies that work, and I will be there to help you whenever you need.
Get Your FREE Affiliate Marketing Blueprint
Learn How to Create Your Own Passive Income Making Machine – 4 Steps to Success
Thanks for reading this guide, if you have any questions or share your experience please leave them in the comments below and I will definitely come back to you.