Getting SEO right is essential to getting your affiliate marketing aspirations off the ground, but if you follow some outdated advice or any of these common mistakes you will not get ranked anywhere near page one of Google and that is your primary goal if you want to get any traffic.
So, I am going to share with you these 5 SEO mistakes Affiliate Marketers Make & How to Avoid Them with my support.
This post may contain affiliate links, for more information check out my disclosure page.
1.    Overstuffing Keywords
This used to be a method that worked a while ago, where placing the keyword in the content as often as you can would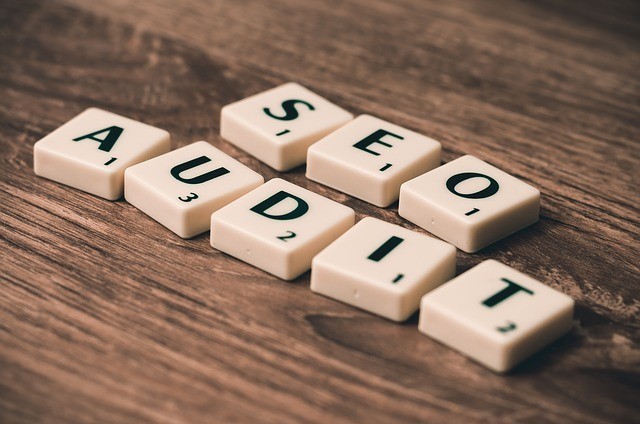 reward you with better rankings – but the search engines have moved away from using this years ago.  They much prefer you to concentrate on high quality content.  Google actually searches through all of your content to see how relevant it is and how useful it can be to a reader.
The advice nowadays is using the keyword in the title of your post and place it once in the first paragraph, any more than this can be too much.
Related Post: What is SEO and PPC? – Which Strategy is Best?
2.    Straying Off-Topic
High Quality posts or reviews require a lot of in-depth content, as most advise hitting 1,000-1,500 words for each post.  But this can lead some to writing just for the sake of it.
If you are going to write an article, you must ensure it remains relevant and on-topic.
Google reads your articles, your readers are hopefully going to read your articles – but if it isn't relevant to the topic, it doesn't matter if it is 2,000 words long or not.
Not every article needs to be really long, it just needs to be relevant and in-depth when it needs to be in-depth.
3.    Copy & Paste – Duplicating Content
There are some programs out there that state you can earn money overnight using their model and it is based on using duplicate content… The Search Engines hate duplicate content, this strategy will just mean you fall onto your face (and lose your money too).
Forget the fact that you will not get ranked very well in the search engines, you are using a strategy that involves stealing another person's content.
I am not saying that you can review other people's websites for ideas, but every article that is written by you needs to be written in your own words.
You will find that using your voice in your affiliate marketing business will improve your chances of ranking high enough to get traffic.  Using duplicate content is not the answer if you are struggling for ideas for content.
If you are also using one of those programs that base it on duplicate content, you need to get out now.
4.    Unclear Linking Strategy
Having internal links in your articles is a great SEO strategy, but it comes down to relevance again.
Inserted links where you are linking to content that is relevant to the point you are making will definitely have better SEO benefits than just placing a load of links into place.
I will say, that every decision you make needs to be relevant and engaging to the person reading your article.  If it isn't helping your point or against the flow of your article, think how you could incorporate it in a better way.
5.    Ignoring Site Speed
Having too many plugins, images that are way too large for a website, or poor web hosting can all impact the loading speed of your website.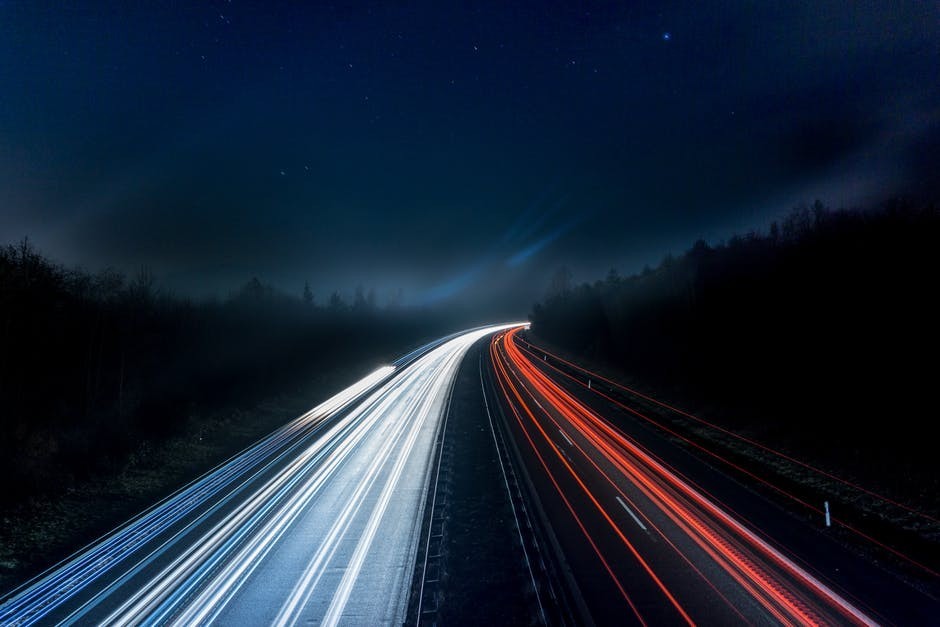 This is a major turn-off for both the readers and the search engines.
Take some steps like decreasing the size of the images that you use before putting them into your website and getting rid of plugins that you don't really need or replacing plugins that are a better fit can help.
But when it comes to web hosting, if your provider is slowing you down it might be worth you checking out a better hosting provider.
Related Post: What is the Best Web Hosting Service for WordPress?
Couple of Other Points to Consider
If you are getting impacted by any of the factors above with your affiliate marketing business, it isn't too late to get your SEO strategy back on track.
If you already have content on your website that isn't getting ranked well or not getting engagement, first thing to do is to go back and review each article.  Ensure that you are not keyword stuffing, have appropriate links only and that your content is totally relevant to the subject matter.  Does it help someone answer a question.
I would also point out at this point; your website shouldn't just be reviews.  This would openly show you are just selling.  If every article you have has an affiliate link on it, then this strategy will put the search engines off your website too.
Once you have reviewed all of your content and ensured it doesn't break any of the SEO rules, then you should resubmit a sitemap to your search engines.
Get a JumpStart to Your Affiliate Marketing SEO Strategies
Affiliate Marketing is an awesome way of earning money online, but if you find that you are not getting the return on investment you were expecting, I can offer you help.
First thing I would say about this is that if you are following any advice that led to the 5 points in this post, it would suggest that you might be trying to cut corners to try and earn money quicker.
But, if you had been employing the right strategies from the beginning then you could have actually been earning money already.
The main reason why Affiliate Marketers fail is due to not staying the course (on the right track) many give up before making money and saying it didn't work.  But the search engines do not really start taking notice of your website until month 4 and yet most give up at this point.  I started earning from affiliate marketing on month 6, shows what staying the course can do.
If you are considering affiliate marketing or are struggling to get your strategies to work, I can offer help.
I am part of a community called Wealthy Affiliate – They offer extensive training, expert help & support, plus an awesome website builder, affiliate marketing tools and web hosting and they are the reason why I am getting somewhere with Affiliate Marketing.
They only cover relevant strategies that definitely work if you follow the training to the letter.  I will also help you every step of the way to getting started or get your business back on-track.  You can join Wealthy Affiliate for free, and I will help you! (just reply to my welcome message and we can get started).
But as I always recommend you research products, here is my Wealthy Affiliate Review.
---
Affiliate Marketing is a real business opportunity, but it takes time and hard work to realise your potential with the model.  If you stay true to the training and ask for any help or advice along the way, you will soon start benefiting from your affiliate marketing business.
Trying to take shortcuts with it will just harm your chances; buying fake traffic, using duplicate content, irrelevant content will just end up hurting you more.
Try a step-by-step training program with strategies that work, and I will be there to help you whenever you need.
Thanks for reading this guide, if you have any questions or share your experience please leave them in the comments below and I will definitely come back to you.