Welcome to our OnePulse App Review!
Have you seen an ad for an easy way of making money just by answering a few questions on your phone via the OnePulse App?  We all seem to be spending more and more time on our phones, so it makes it a no-brainer if you could make some money whilst doing it, right?
OnePulse does offer a unique take on the usual survey sites that you see around the web, but we wanted to dig a little deeper and see if it was actually all it is cracked up to be.
First off, it is great to see that you are doing your research before signing up with a "seemingly good" product. 
It is the best way to avoid online scams and to find only legitimate ways to make money online!
To be completely transparent with you, we are not associated with OnePulse in any way, we are just here to give you an unbiased opinion on the OnePulse App.
Is it an easy money maker or a complete waste of your time? 
Let's dive into our review to find out.
OnePulse App Review Summary
Product Name: OnePulse App
Founder: Unknown
Product Type: Micro-Survey Smartphone App
Price: Free to Join
Best For: Casual Income Seeker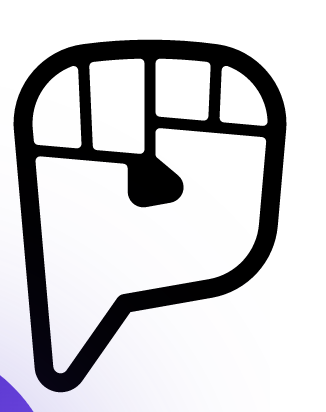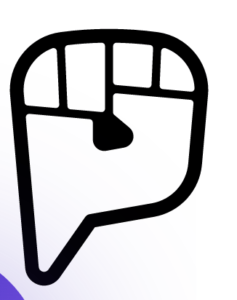 Pros
Quick & Easy
Pays Out Via PayPal
Free to Join
Cons
Too Much Work, Not A Lot of Pay
High Threshold Amount for Cash Out
Not Worth Your Time
Cannot Replace Day Job
Summary:  The OnePulse App is a smartphone application giving you the ability to take part in micro-surveys which they call "Pulses".  These pulses are 3 questions at a time aiming to give the companies quick results.  It can earn you a little money, however there are a number of free surveys you will need to complete to get yourself to a rank high enough to get more paid surveys coming through.  There is also the fact they have recently changed the pay-out threshold from $5 to $20 and this will make it even harder for you to get to the point of cashing out, as the highest you can earn is only 40 cents.
Rating: 50/100
Recommended? Yes, for the casual income seeker
OnePulse is a smartphone app where you can answer up to 3 questions in what they call a "pulse" and earn a few cents for it.  It is a way of providing real-time consumer insights to a variety of businesses and brands.  The app was launched in the UK by StartPulsing Limited back in 2013, before it expanded into the US in 2017.
Companies can sign up with OnePulse to use their digital platform to get feedback from targeted groups of consumers quickly.
As a member, you will periodically receive sets of up to three quick questions on their smartphones and these are called Pulses.  You have to be quick and respond, to avoid losing out on the "Pulses".
In theory, these businesses will receive the data within an hour.  This is quite ideal for the businesses to get quick responses to their questions.
These micro-surveys allow OnePulses's 70,000+ users to share their opinions on subjects like products, hobbies or even current events.
When you compare this method to the usual way of capturing responses, this does make this model quite appealing to businesses.
How Does OnePulse App Work?
First off, it is a smartphone application which is available on both IOS and Android.  It is an easy sign-up process which is free to do.
Then you will need to go through the usual process with survey sites, and that is to go through the initial questionnaire to build up your profile.  By building up your demographic information, they can then send you relevant surveys.  If you have signed up with another survey site like Swagbucks, iPoll or Prolific Surveys, then you will know all about this profile building.
Once they have all your demographic profile, they can then start sending out notifications to tell you that a "Pulse" is ready.
In general, it takes less than a minute to answer the series of questions within the Pulse.  There are examples where you may be asked to express your opinion in a few words.  But the vast majority is in a multiple choice or true/false setting.
There are also video questions, in which case you need to watch a short video and then answer a question relating to the video.
Their concept isn't about tying up your day, it is literally just to get your opinion on a subject as you go about your life.  Your personal information is always kept anonymous, so they can't identify you.
When you notice the notification on your phone, open the application and click on the image displayed to access your "Pulse" and all you need to do is answer the questions.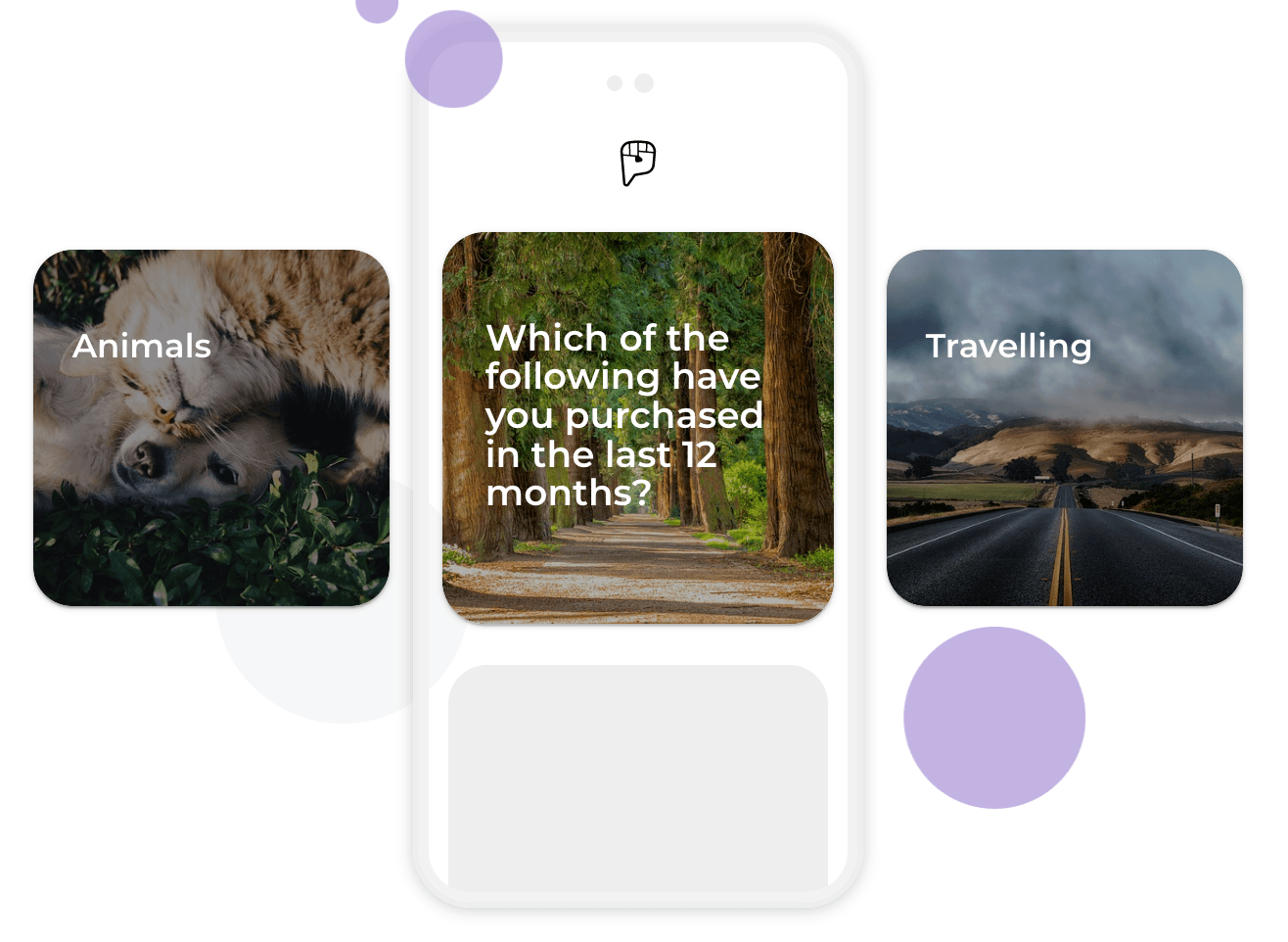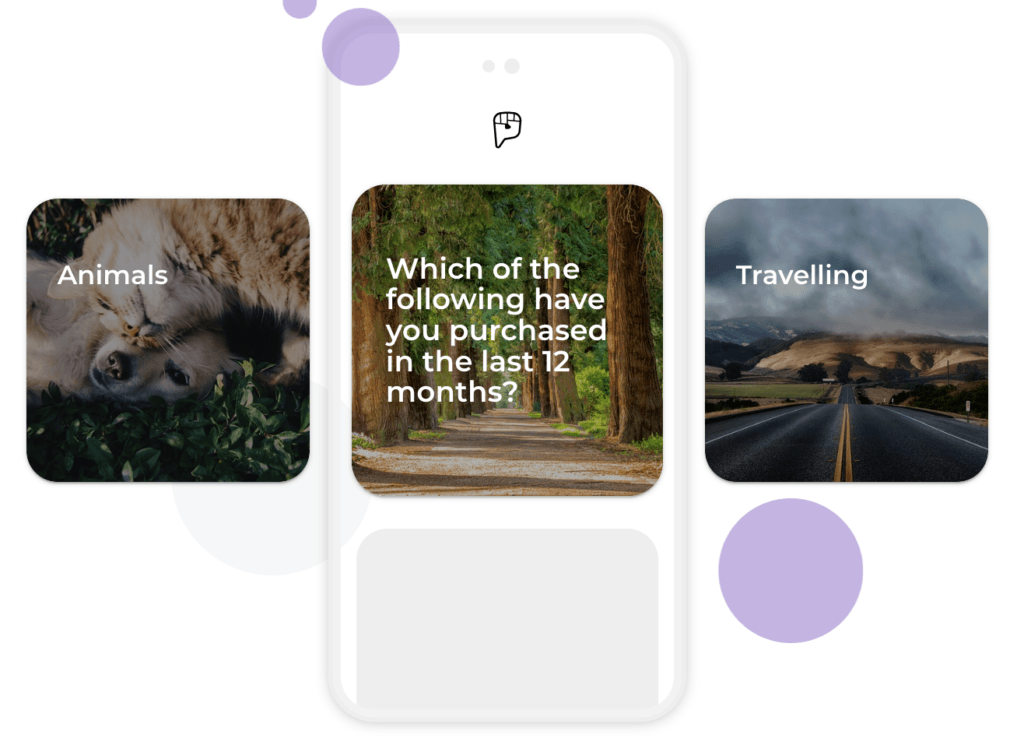 The amount you earn will depend on your "XP Level" or experience points.   But you need to know that there are unpaid surveys as well as paid surveys.  Answering the unpaid surveys will not earn you money, but they will help increase your XP level, which will help you earn more when you complete paid pulses.
Haven't Made Your First $1 Yet?
Studies have shown that more than 70% of the people who want to make money online have not made their first dollar yet. So, you're not alone!
How Much Does OnePulse App Pay?
Well, there are a couple of factors that influence how much you will receive for completing the surveys.
For there is your XP Level, then there is whether you see any paid surveys to complete.
Your XP level is a really important factor within OnePulse.  As you increase your level, your payment rate for paid Pulses increases.  You are also going to receive more Pulses as you climb in rank.
OnePulse has 34 of these XP levels. Naturally, you start at level one.  At level one, you earn 7 cents for each paid Pulse.  But there has been feedback, that people don't really see paid Pulses until they reach the 7th level.
For each level you climb, you will receive an additional 1 cent increase.
At 34, this will peak and stop at being 40 cents per Pulse.
You will know whether it is a paid Pulse or not, due to the $ sign that will appear on your activity feed.
There are also several contests you can enter each month to try and earn more money. Some offer cash prizes of $10 or $15, which is paid directly to your PayPal account.  There are also prizes that involve XP boosts.  There is a chance of jumping straight to a level 34, by winning a contest.  This is referred to as a Super Pulser.
For example, each Sunday, there is a contest called Pulser of the Week.  Once live, participants must correctly answer three questions from the prior week's activity to have their name placed into a draw.  This takes place on the Monday.  Two winners will each receive $10 apiece.
Getting Paid at OnePulse App
OnePulse pays its members via PayPal.  It used to allow you to cash out at $5, which was a reasonable amount to get to with the low-paid Pulses.  But this has been changed to now be $20.  This will make it extremely difficult to reach to cash out with.
Remember, that a lot of the surveys are unpaid and the most you can earn at one time is 40 cents.  You would need to complete 50 paid Pulses.  From my research, this has shown to be extremely difficult to achieve regularly.
They limit you to only one cash out of $20 a month, but I don't think you would need to worry about that.
What We Liked About OnePulse App
Here is what we liked about OnePulse App:
#1 Quick & Easy
The application is easy to navigate and use, so anyone can log in and complete the micro-surveys easily enough.
#2 Pays Out Via PayPal
Many of these survey sites only give you points that you have to cash out or only let you have gift cards.  But the OnePulse App keeps it simple by giving you the cash amount and allows you to cash out via PayPal.  Giving you instance access to your earnings.
#3 Free to Join
It doesn't cost you anything to sign up with the OnePulse App.
What We Didn't Like About OnePulse App
Here is what we didn't like about OnePulse App:
#1 Too Much Work, For Not A Lot of Pay
If you accept survey sites are not going to pay you a lot, then you might think this isn't relevant.  However, there are going to be a lot of unpaid surveys you will need to complete just to level up and get closer to paid surveys.  50 paid surveys at the maximum amount would get you to your pay-out threshold of $20.
But there are going to be many unpaid Pulses you need to complete on top of that.  Whereas Swagbucks rewards you for every survey…
I am not entirely against survey sites, but they all do not work out as a great Return on Time spent.  If you compare earning $20 a month would require so much effort, your current job probably won't seem too bad.
#2 High Threshold Amount for Cash Out
On top of that, you have the fact that the payout threshold has been increased to $20, making it extremely difficult to get to the point where you actually receive your money.
We have reviewed a number of these sites and those with a high pay-out fee are the worst, because you know that you will find it extremely difficult to get to that level.
#3 Not Worth Your Time
Survey sites are not a great return for the time you spend on it.  I have said that Swagbucks might be worthwhile if you work really hard at it and you may get some money ready for Christmas or a birthday.  But all of their surveys give you a reward.  It might not be much, but at least you get something.
I know that the micro-surveys here are quick and easy, however depending on your demographic will determine how likely you get surveys sent to you.
There is also the fact of all the surveys you will need to complete with no reward.
#4 Cannot Replace Your Day Job
I get not everyone looking at survey sites is looking to find a way of replacing their day job with a route online.  However, when I look back at when I started looking at ways to make money online, the survey sites seemed to be the only legitimate ways.  But I was so wrong.  Survey sites are not going to earn you a lot of money, if anything at all.  I wanted something more substantial and if you are like me, you might prefer to find a way that could replace your day job.  But no survey site will do that.
Haven't Made Your First $1 Yet?
Studies have shown that more than 70% of the people who want to make money online have not made their first dollar yet. So, you're not alone!
OnePulse App Alternatives?
There are a number of different legitimate survey sites out on the net.  These include:
My OnePulse App Review - Final Conclusion
If you are just looking for a survey site that could earn you a few dollars a month, then we would say that OnePulse is a solid choice.  It is definitely not a scam and offers a quick and easy way of completing surveys that will take on average a minute to complete.
Most user feedback is positive, and the questions around current affairs are said to be quite interesting.
But if you are looking at the OnePulse app as a way of making significant money online, the you will be sorely disappointed.  All you will do is earn a bit of pocket money, and even then, I would suggest it is going to be difficult to cash out now they have increased the pay-out amount to $20.
You have to ask yourself whether earning the odd few cents is really your goal?  Or, are you looking for a way to make money online to supplement your income in a more substantial way?  Or, even you are looking for something that might actually be able to replace your day job and actually become your primary source of income?
These survey sites and apps might seem appealing, because you are yet to find something that will actually achieve those goals, or you are unsure what else is out there.
If that is the case, know that you could put your free time to better use than a low-paying app like this one and you will find out more by reading on…
It is totally possible to earn a substantial amount of money online, much more than you could ever achieve with an app like OnePulse. 
In fact, we are earning money online with the same business model we recommend to beginners online.
Have you ever heard of Affiliate Marketing?  Before we got started, we had never heard the term and yet it is so common, that you may have already experienced it without ever noticing.
Affiliate Marketing is where you promote products owned by other people and earn a commission when someone buys it through your affiliate link. 
I am sure you will have heard of Amazon, right?   Well, they offer an affiliate program.
So, you could take a hobby or passion that you have, promote products that are related to your hobby from Amazon (they sell everything) and then every time you get someone to buy through your affiliate link, you will be earning money. 
That is Affiliate Marketing in a nutshell.  There is a little more to it, but nothing that you couldn't get help with from our top recommended training platform.  They have a Step-By-Step Guide that has helped thousands of budding Affiliate Marketers get started with profitable passive income earning businesses.  IN fact, there are over 2 million other active affiliate marketers within their platform.
Their training will teach you how to build your own website, how to choose the right niche and how to leverage your content to attract visitors who are interested in learning from you.
I will be honest; it is not a get-rich-quick scheme and it is going to rely on how much time and effort you put in.  But when you compare the time you spend on completing surveys to spending that time on building a business that can earn you money 24/7 365, there is no comparison.
Are you ready to stop looking at ways to make pocket money and Start on a way that will replace your day job…?  it is up to you.  Know that if you do follow our advice and sign up for a FREE starter account with Wealthy Affiliate, our top recommended training program you will also get our full support at every step…
If you want to learn more about Wealthy Affiliate, here is our full review.  If you want to learn more about Affiliate Marketing, here is our full guide.  If you feel like you are ready to take the first step into building your own affiliate marketing business with a hobby you have, here is the link that you need to click.
Thanks for checking out our OnePulse App review!  If you have any questions or comments to add, then please write them in the comments section below. 😉