Welcome to our AppCoiner Review!
AppCoiner would have you believe that you can could make a good side income online just by testing and reviewing Mobile Applications.  This claim is what we wanted to put to the test and see if it is as simple as they make out.
They want you to believe that you can be making hundreds of dollars a week with their platform: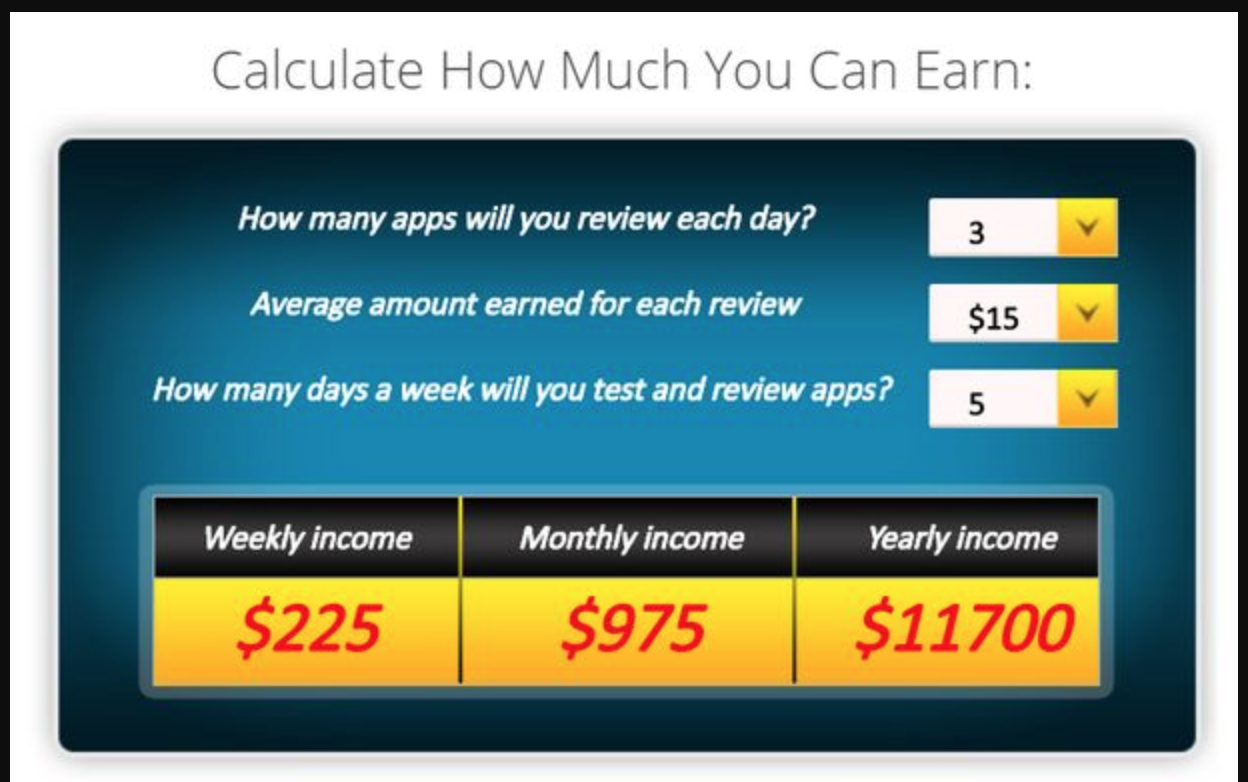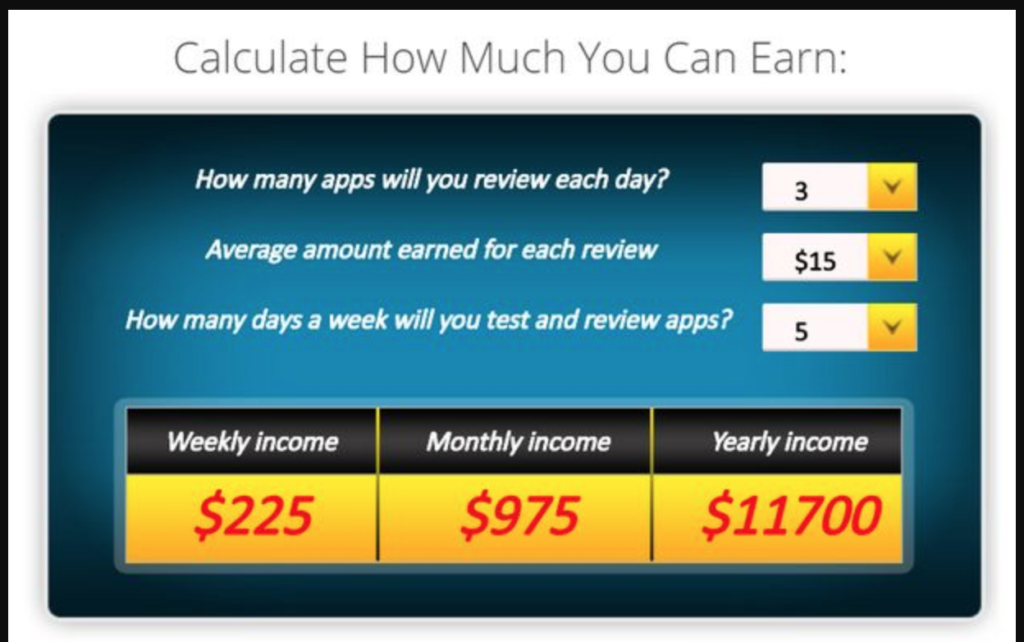 AppCoiner claims that you could be making $11,700 per year just by investing into their $27 platform.  In this review, we will walk you through whether that is something that is possible or whether AppCoiner is just another online scam…
For complete transparency, we are not associated with AppCoiner in any way (or would we want to be). We are not here to pitch or sell you anything, instead we just want to offer you an honest review about AppCoiner and why we believe it is something to be avoided.
Let's get started with a quick product overview…